Marant Cards Gift envelope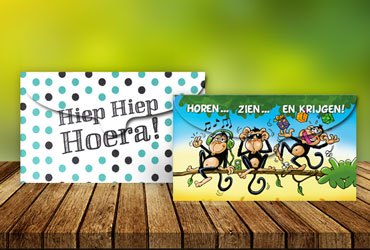 Does the birthday boy have everything or does the jubilee prefer to get money in order to find something nice with it?
Can you really think of anything for the birthday teenager or do you know that the birthday girl is saving for something?
Put some money in a Marant Cards Gift Envelope and it looks like a gift. Nice to give!
We also offer a 45-compartment display for our extensive collection of gift envelopes.
in which the gift envelopes are visible full-face, so that they can be presented perfectly.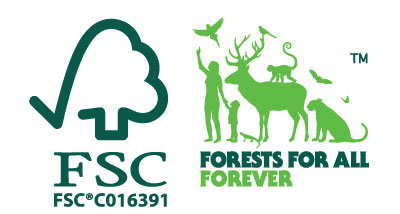 FSC®-papier
Marant Cards Nederland B.V. is FSC-gecertificeerd. Onze cadeauenveloppen zijn gemaakt van papier, waarvan de grondstof afkomstig is uit verantwoord beheerde bossen.